EFEO headlines
EFEO inventory of Khmer Manuscripts on paper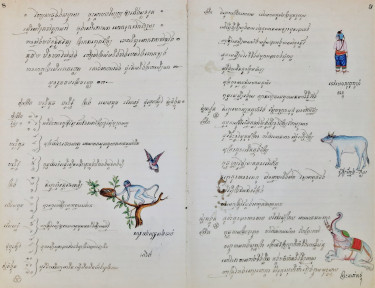 The EFEO inventory of Khmer Manuscripts on paper (P.CAMB and P.CAMB.Paris) has been published on Calames.

Consisting of about 500 records, this corpus was collected in Cambodia, from end of 19th century to first half of 20th century.

The collection includes religious texts (essentially on buddhism), treatises, chronicles, juridical texts, poems, popular tales and jatakas (some of them assembled and annotated by Joseph Guesdon), lexicons, grammars and other linguistical materials (mainly on Cambodian language, with studies by Joseph Guesdon in preparation for his French-Cambodian dictionary), studies on Cambodian alphabet, as well as some administrative documents.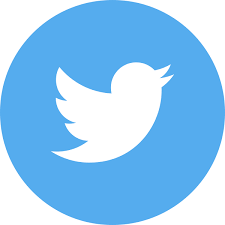 The network of EFEO centres across Asia